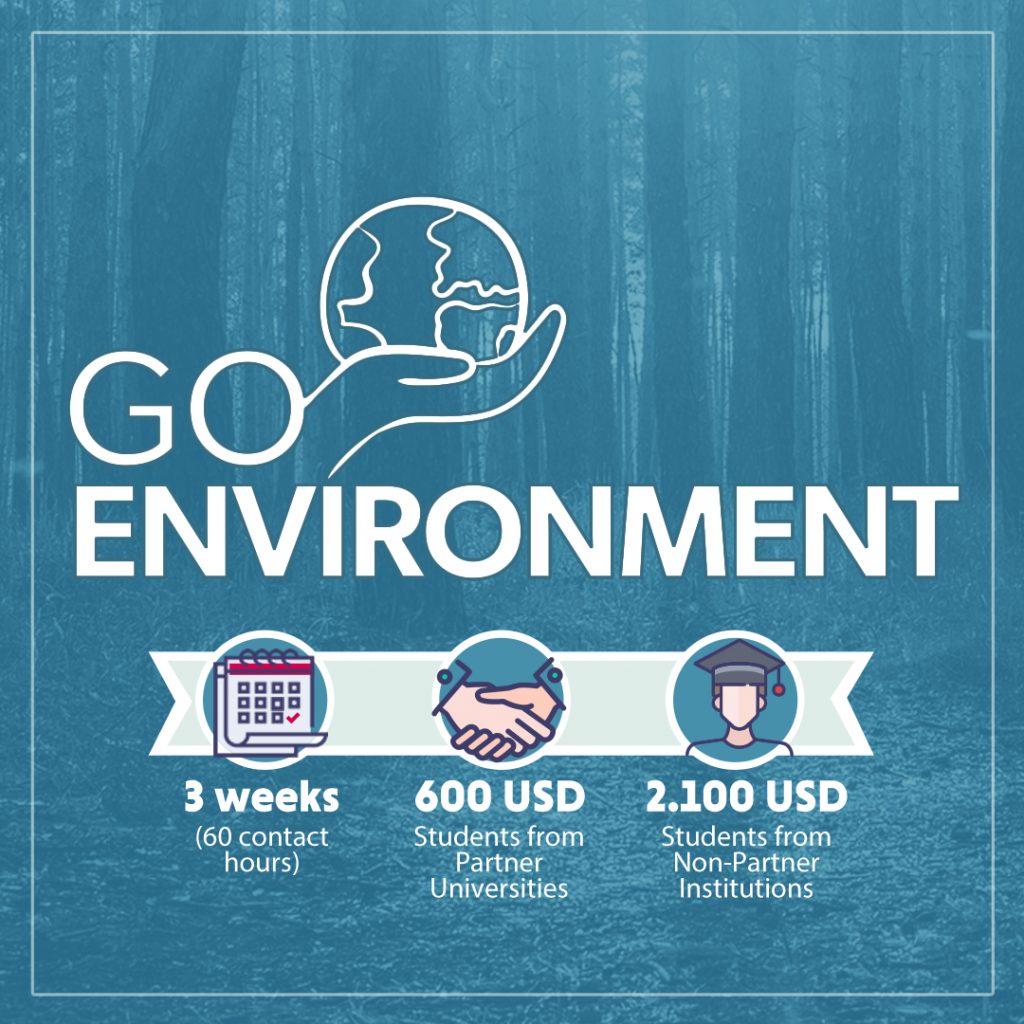 Environment & Sustainable Development Challenges
July 1st – July 17th, 2020
A unique experience for students to be part of the world changes, contribute and learn about climate change, renewable energies, future development challenges, and the COP 25 Summit.
At the same time, students will learn about business opportunities related to renewable energies and sustainable innovative projects. The programs includes trekking and other outdoor activities.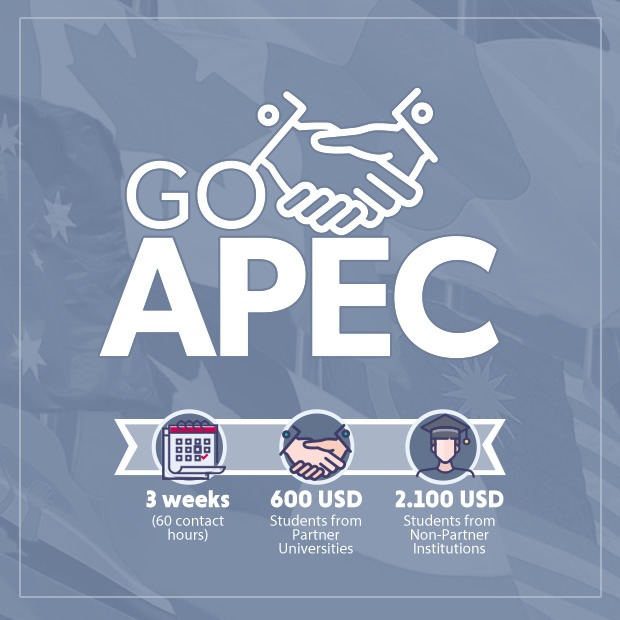 International Economic Cooperation between Latin America and the Asia Pacific
July 1st – July 17th, 2020
Learn about international cooperation, Chile´s economy & its role in the Latin American & Asia-Pacific Region.
Lectures from Chilean APEC reresentatives and economy experts.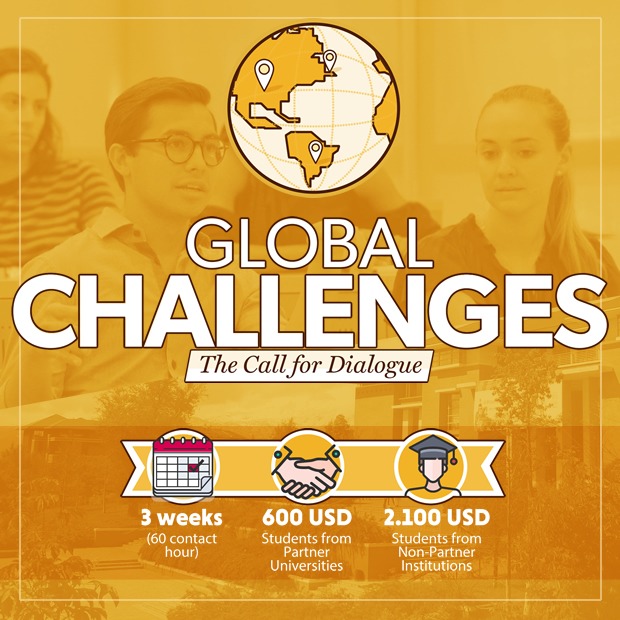 Global Challenges Program
NEW January 2nd – 23rd, 2020
July 1st-17th 2020
The program will have an important focus on economic cooperation in the Asia-Pacific region through the APEC forum and on climate change and sustainable development through the COP forum.
This international cooperation will be directly linked with the current social challenges occurring in Chile, Latin-America and the rest of the world. Finally, it is also an opportunity for the participating student to learn Spanish.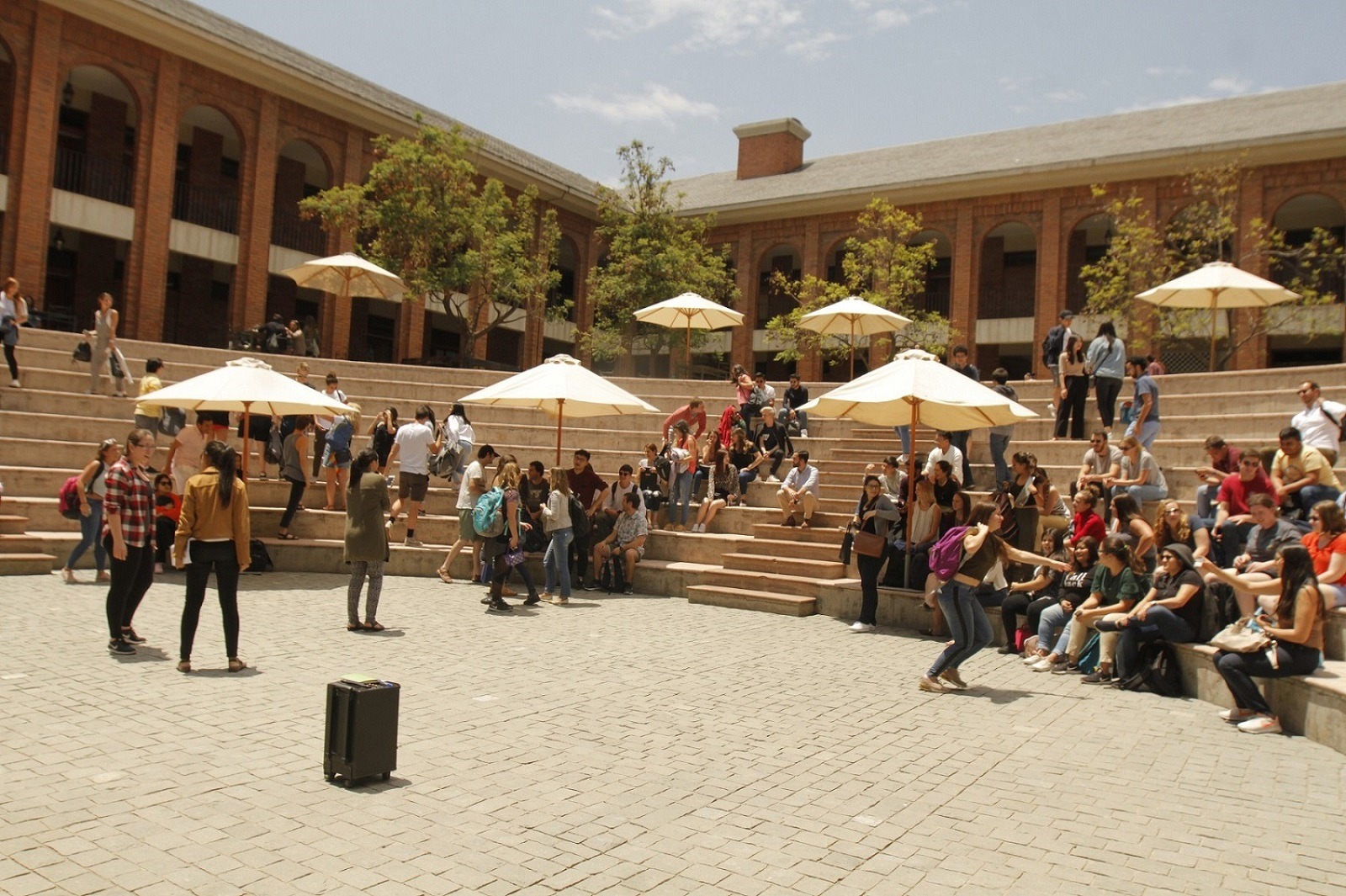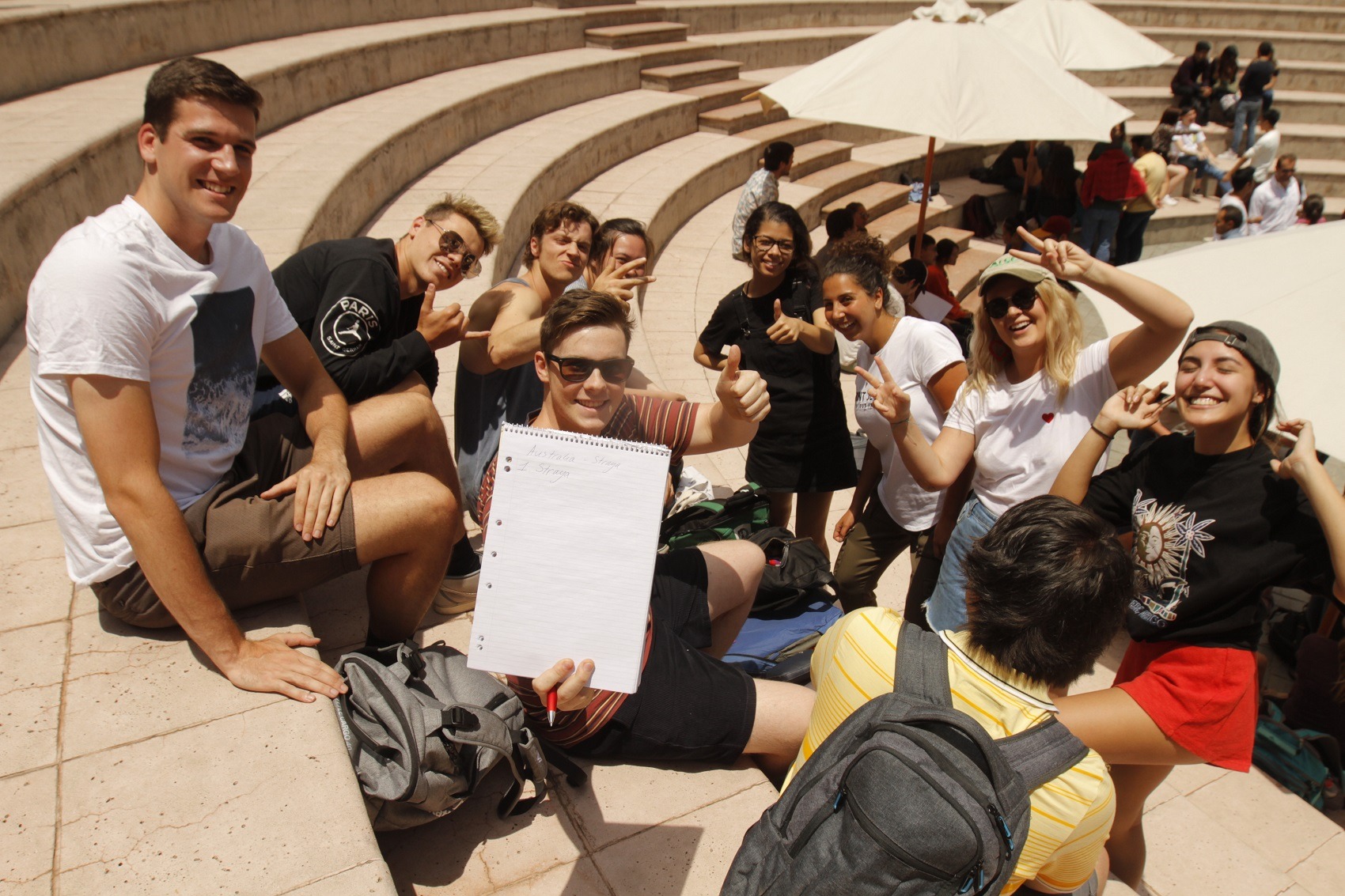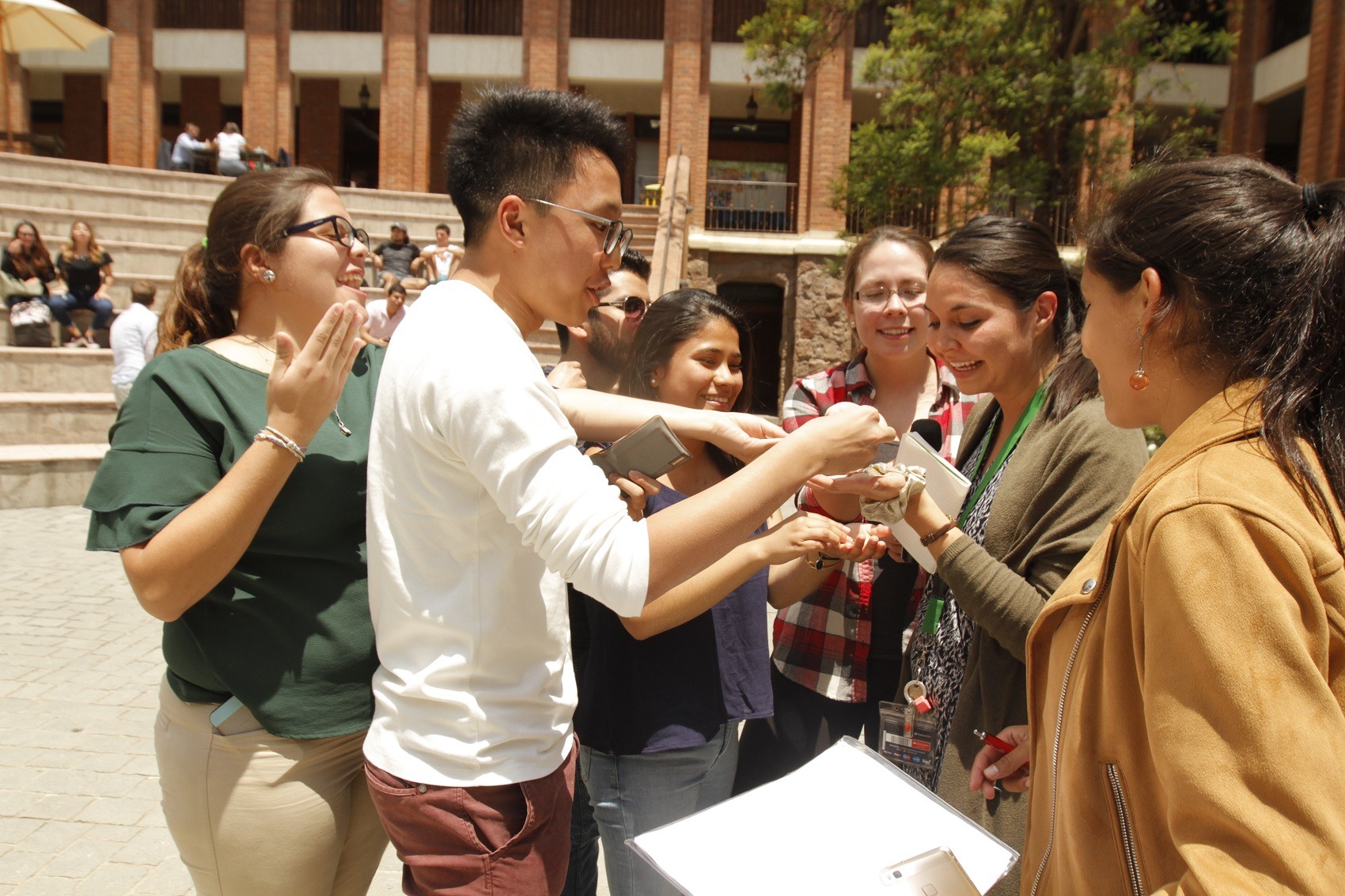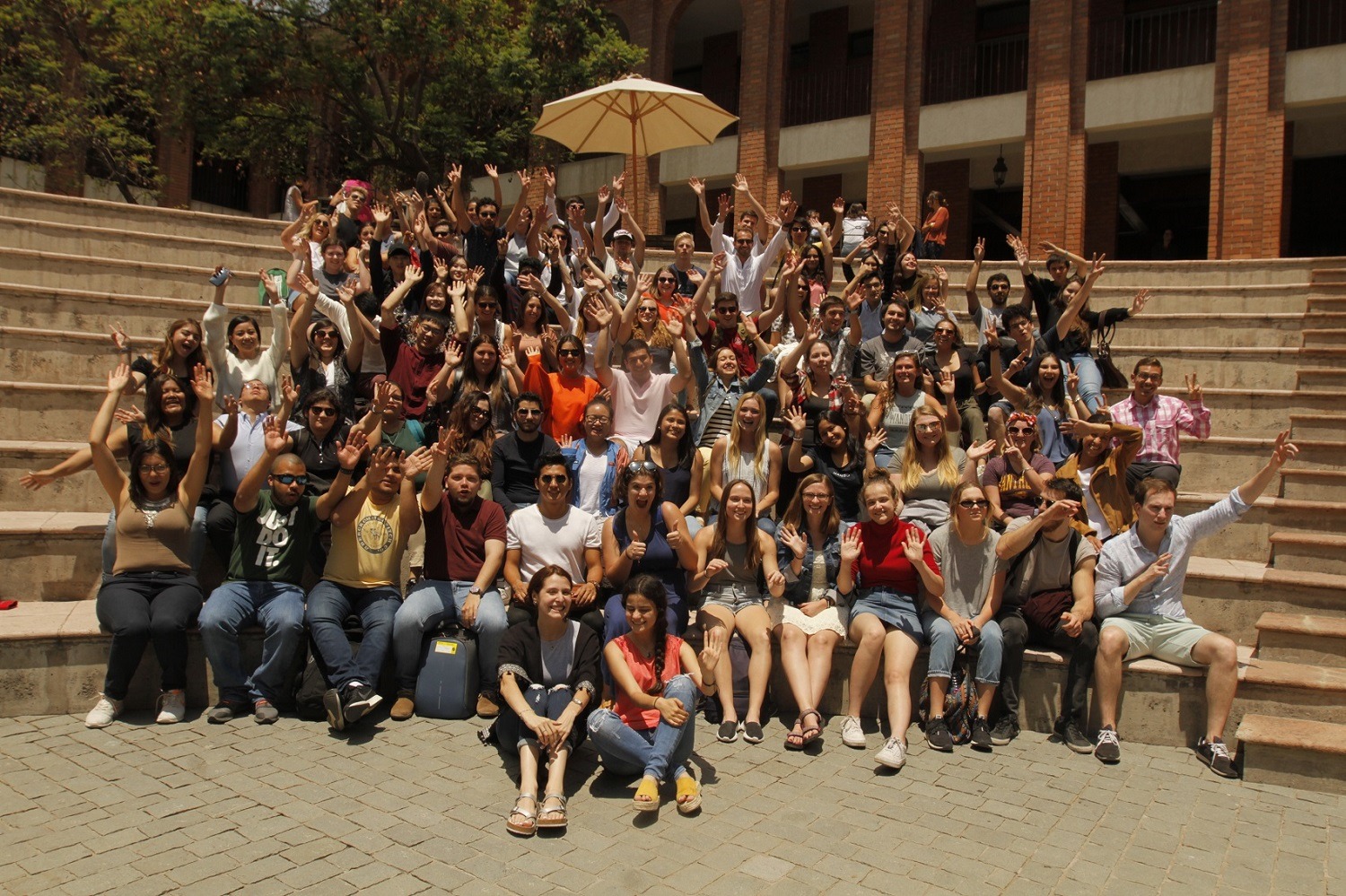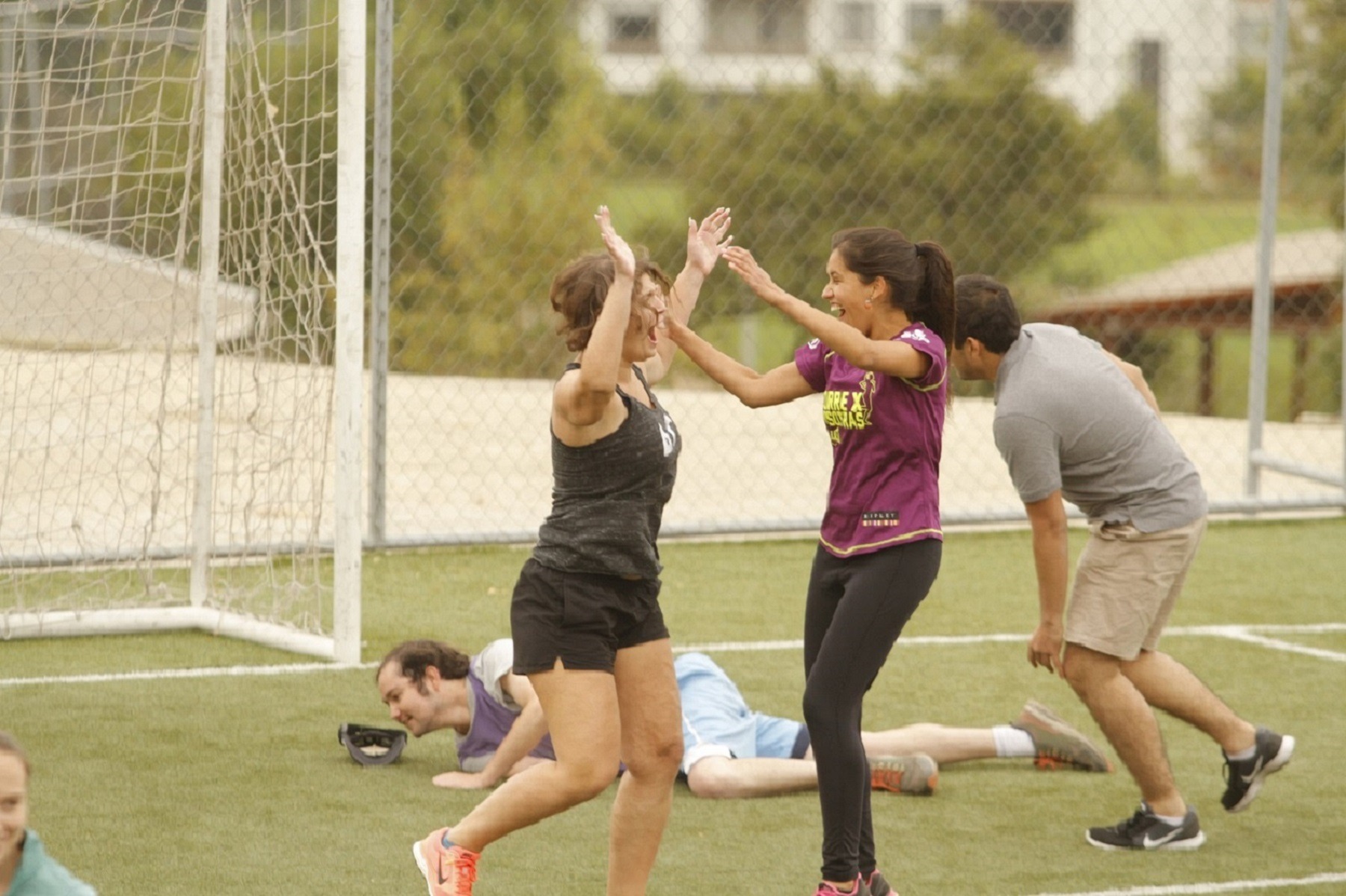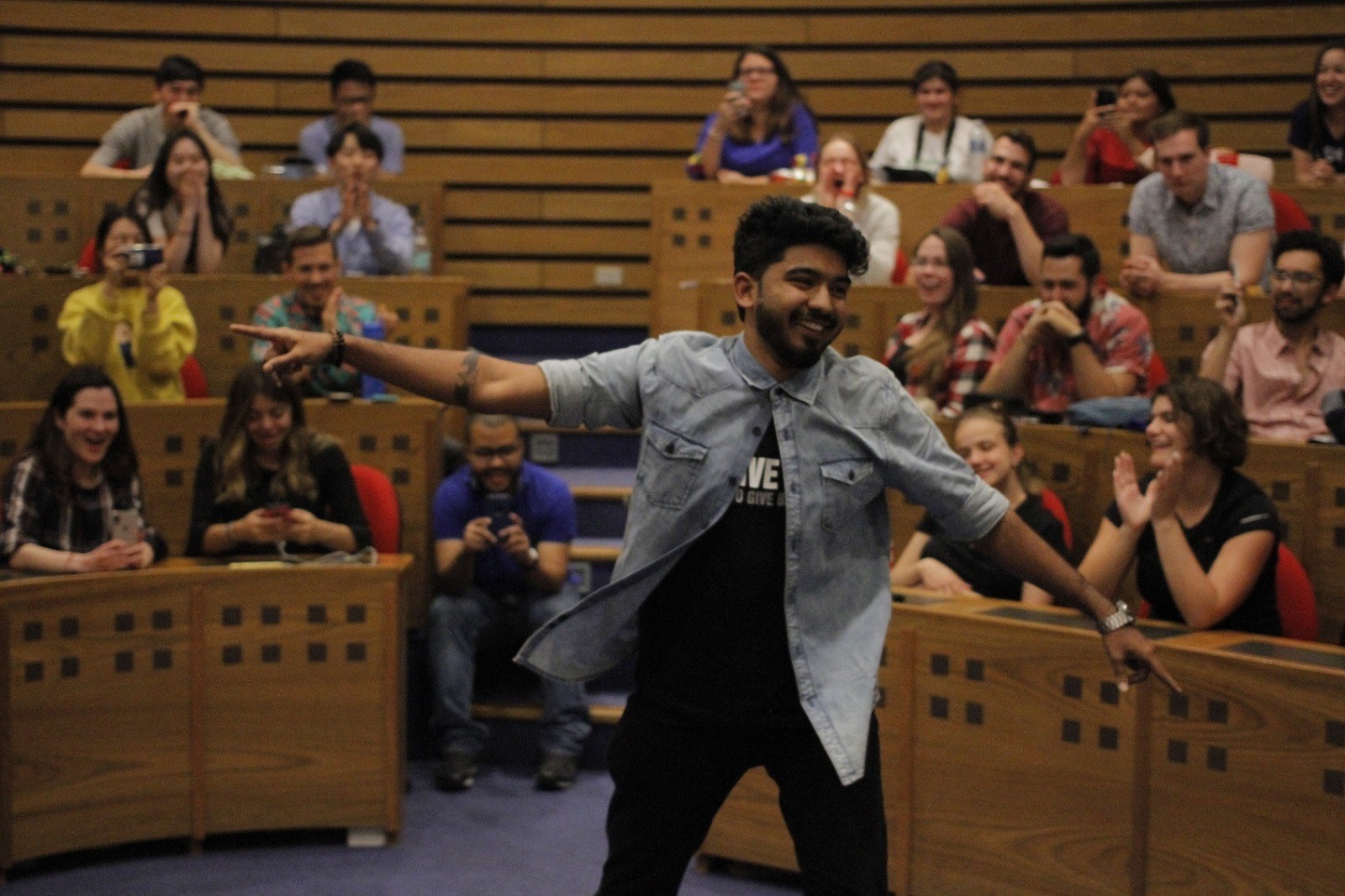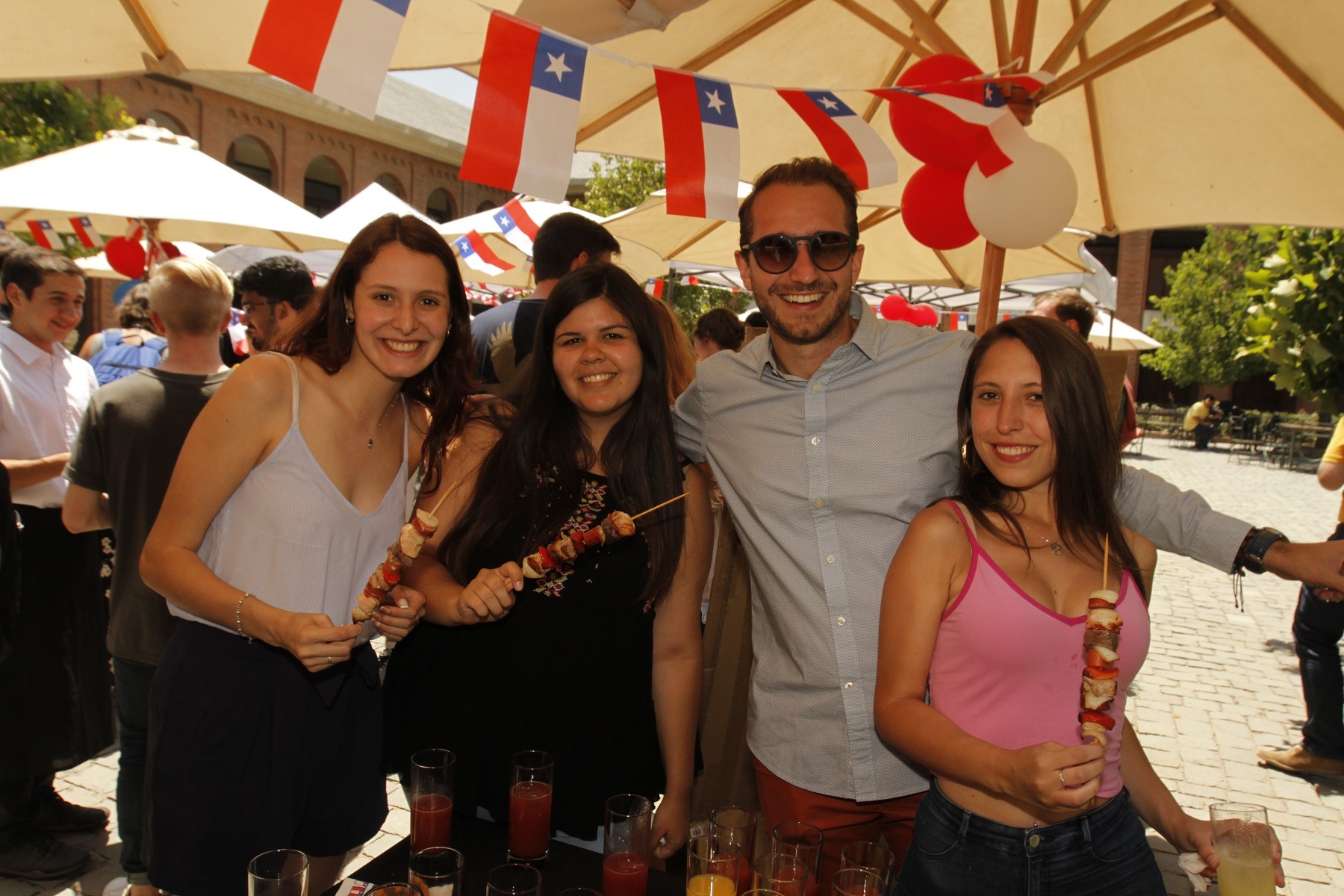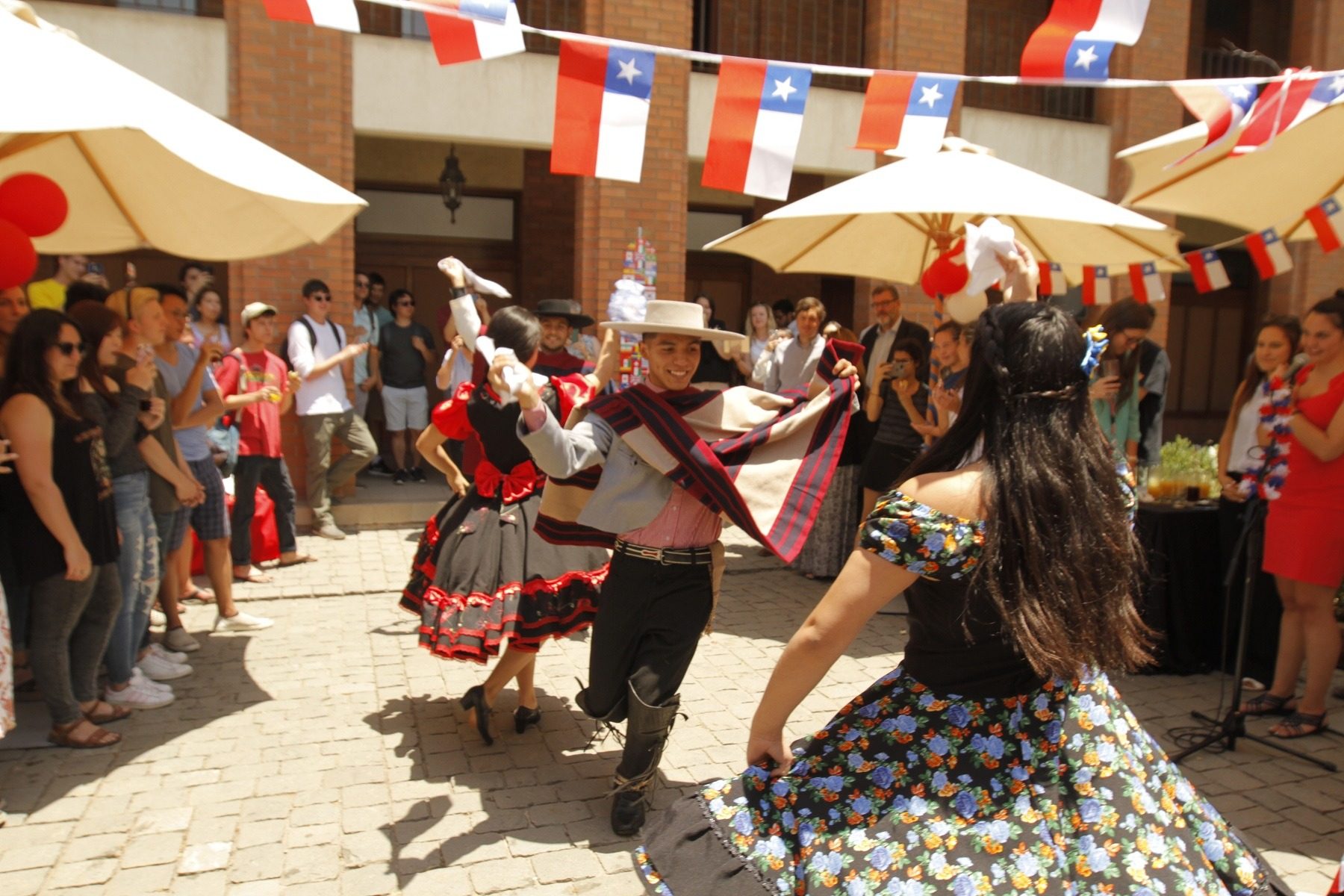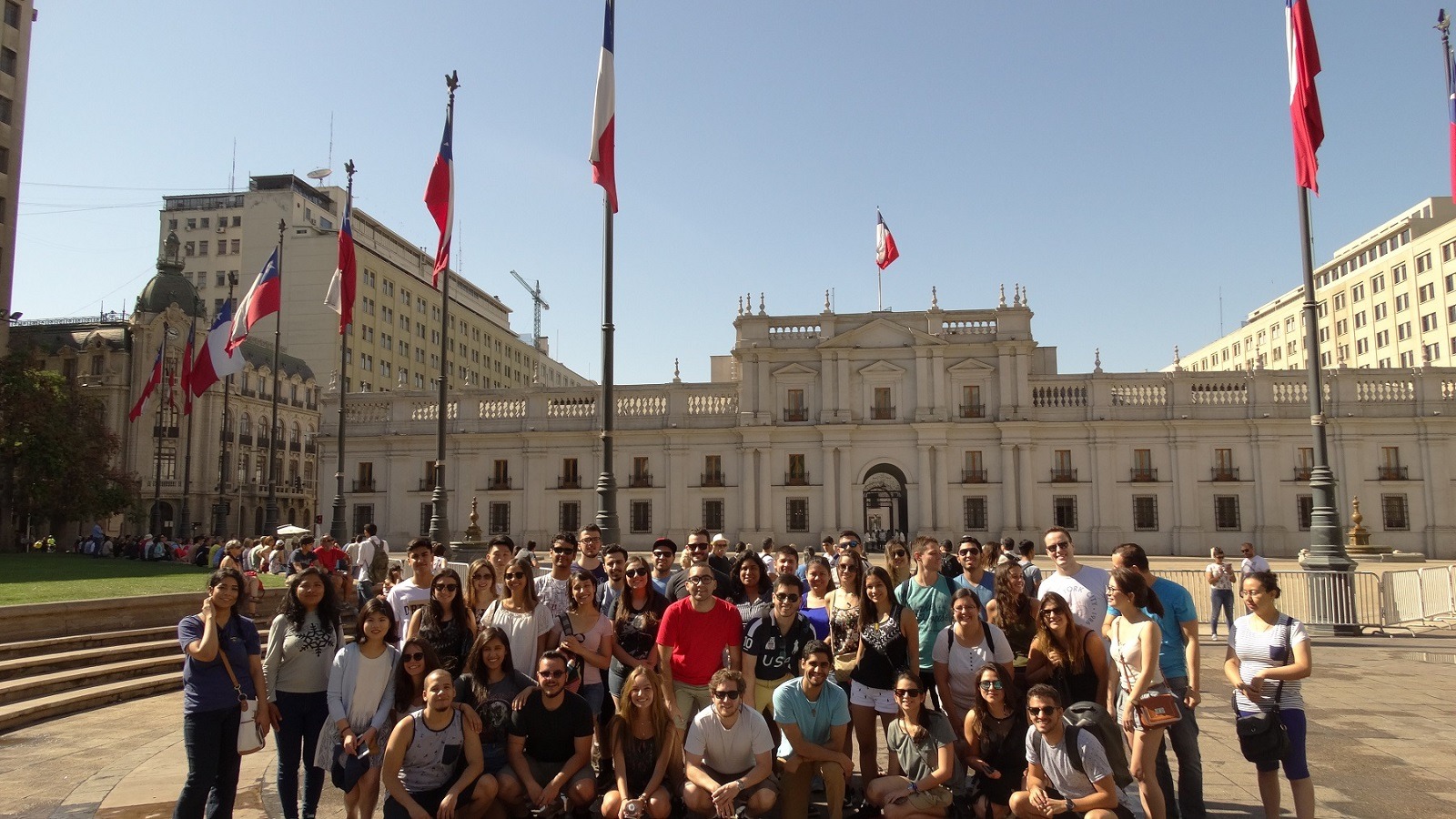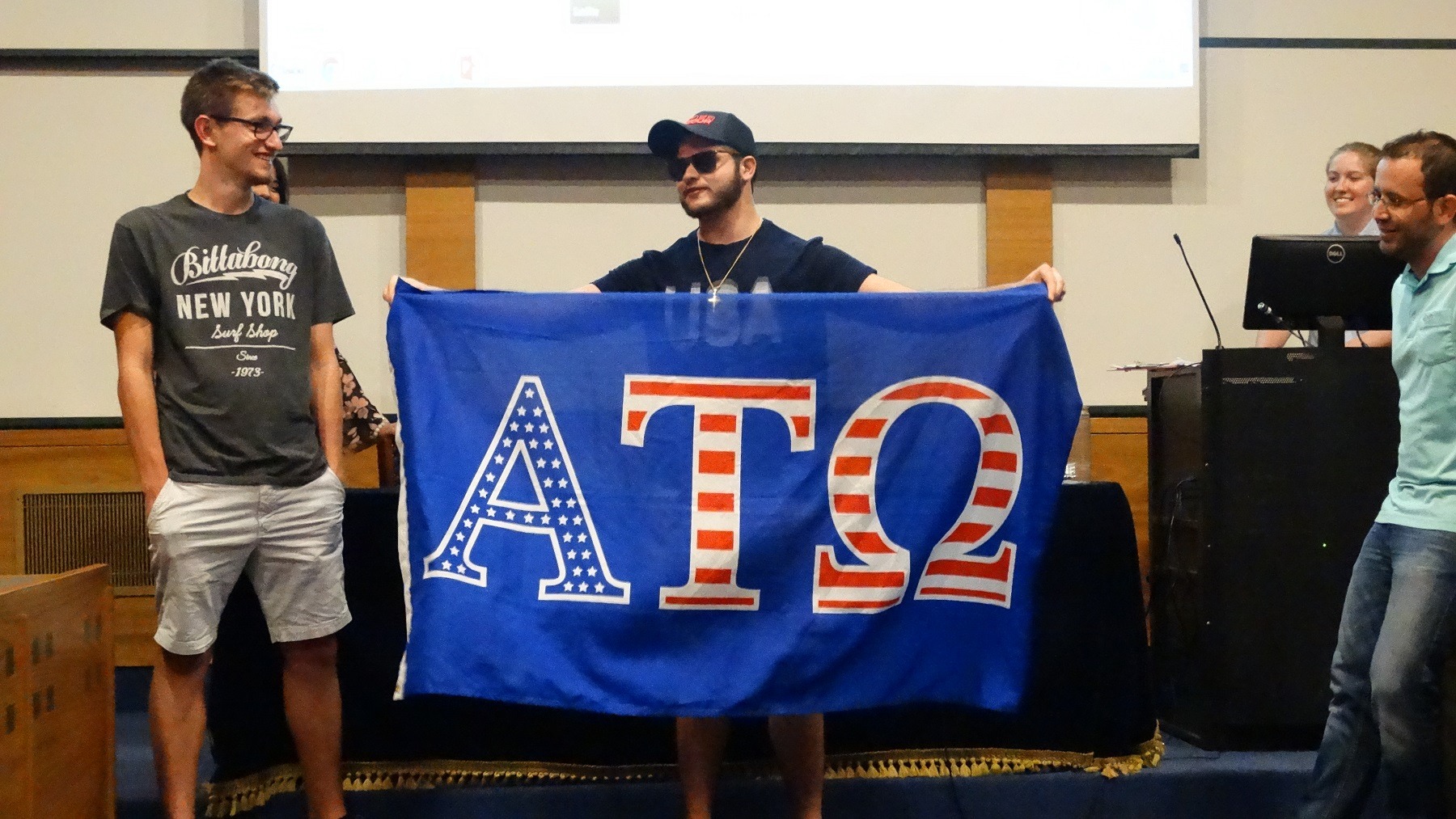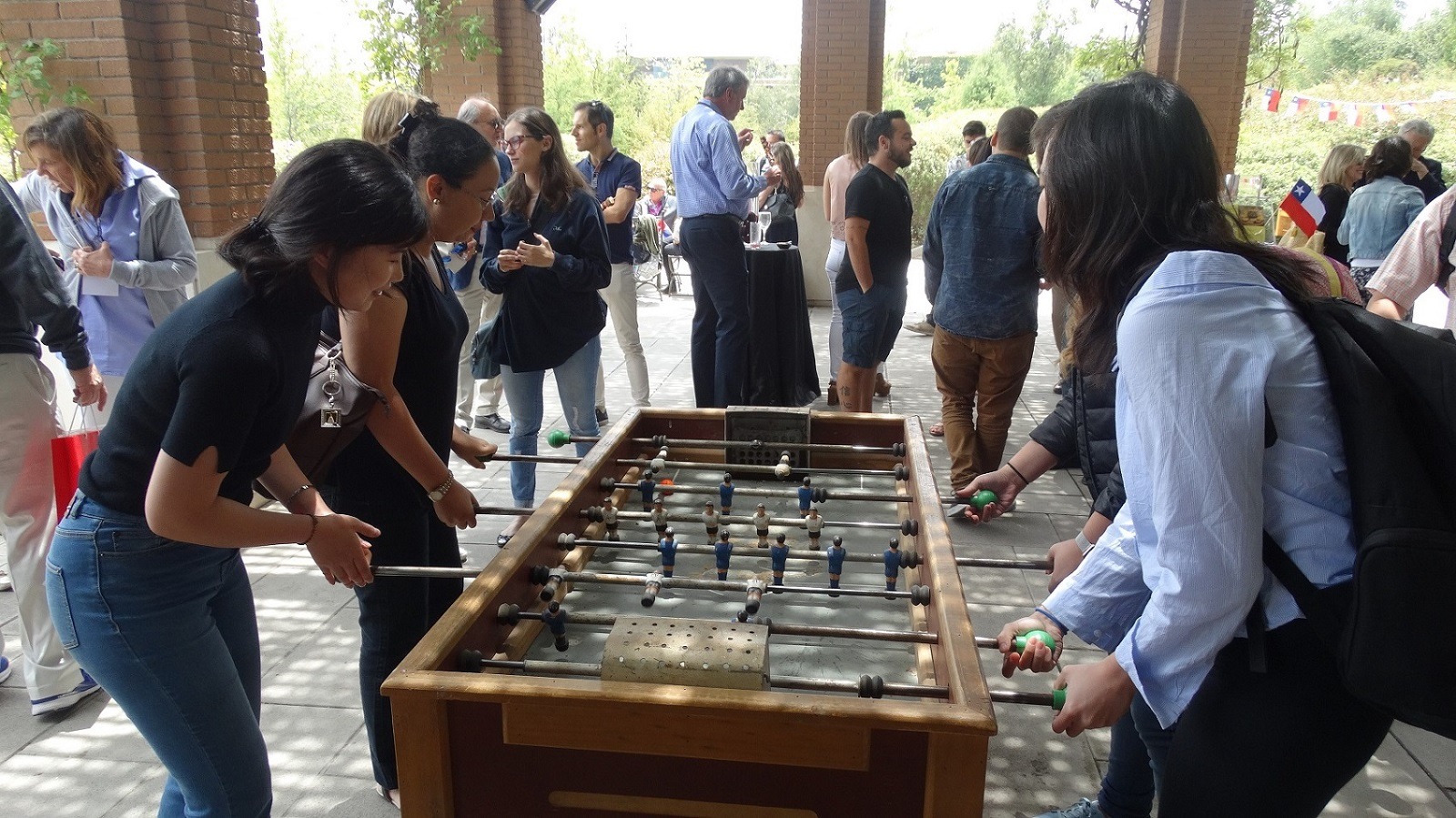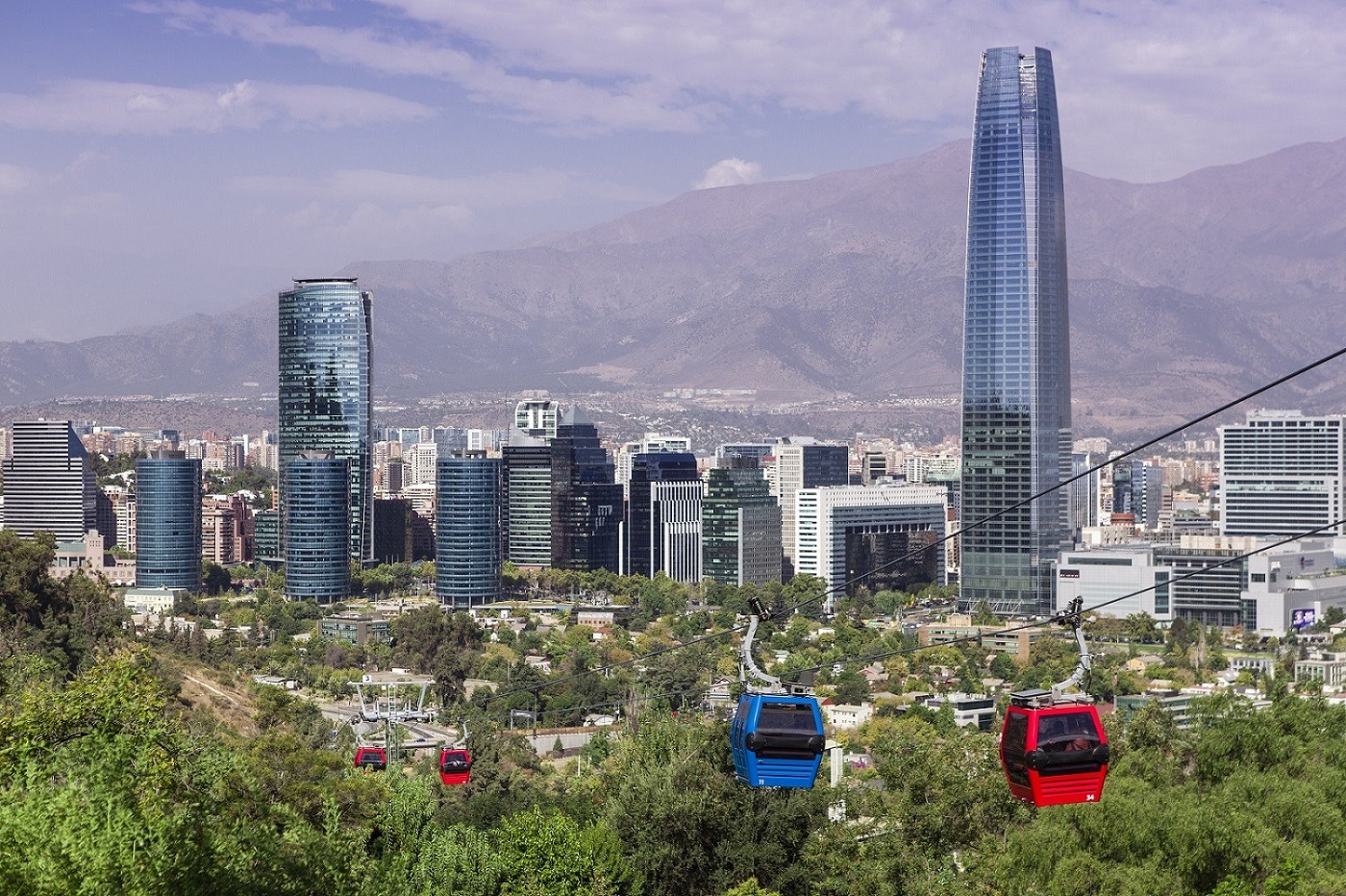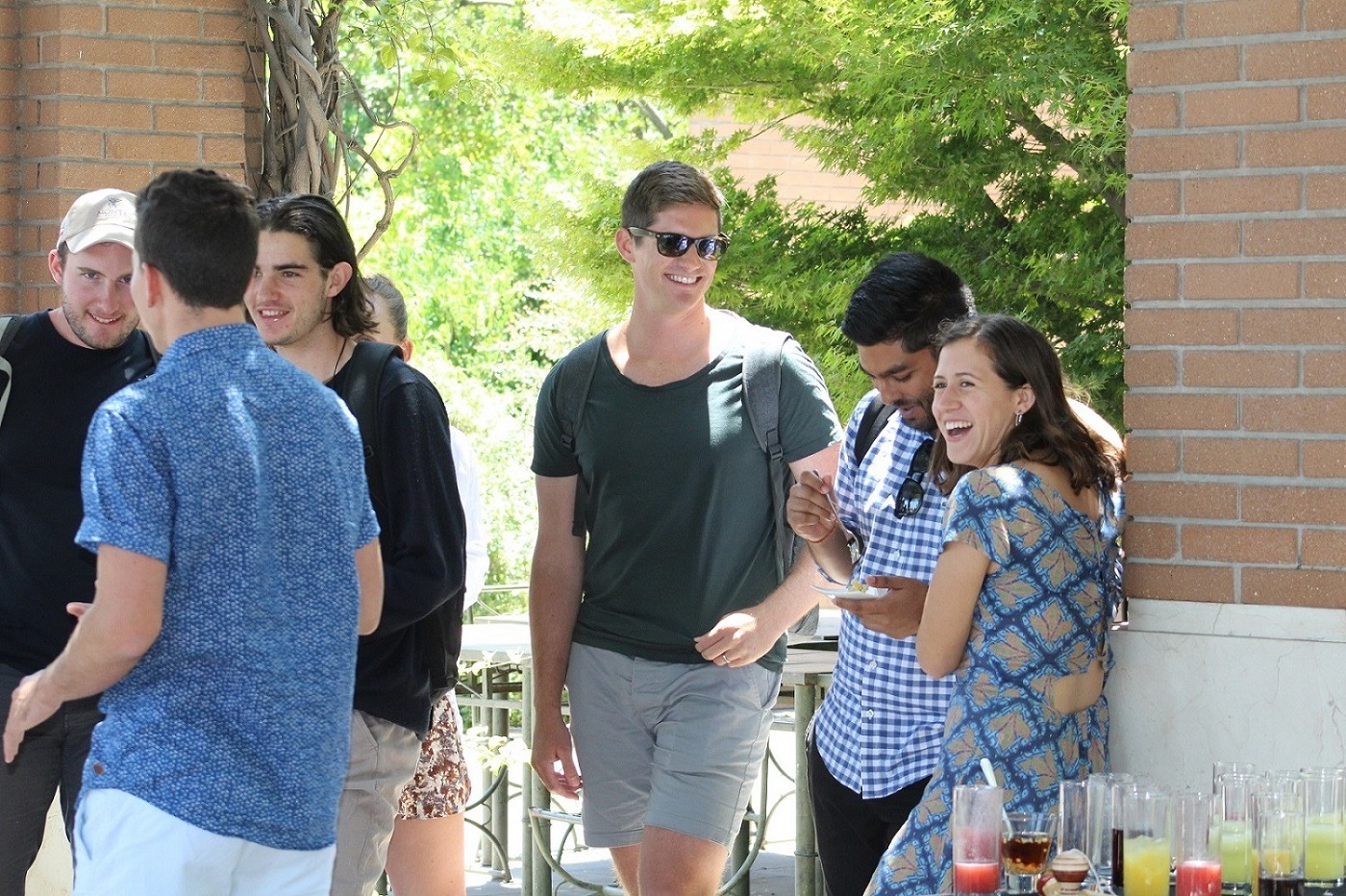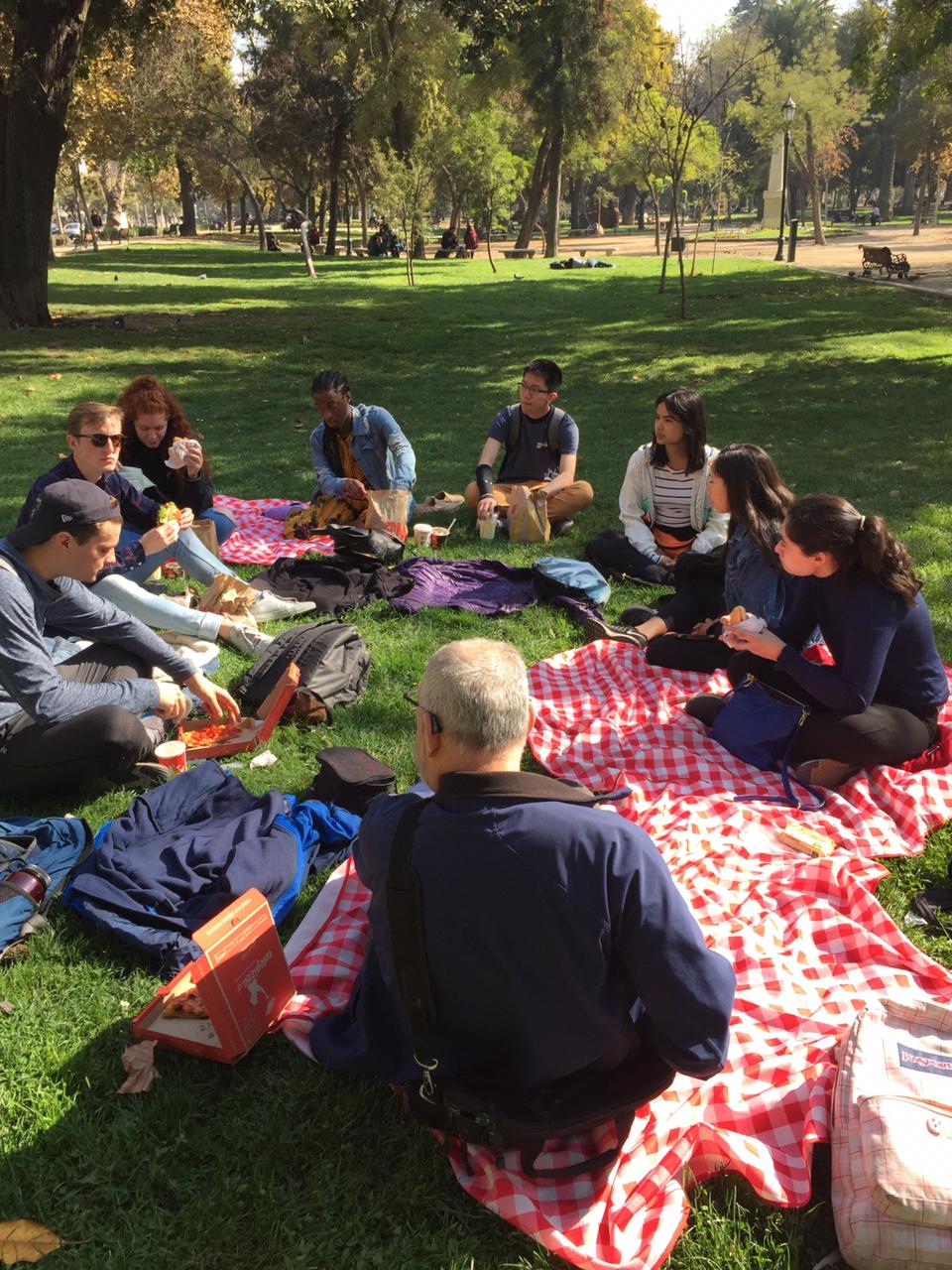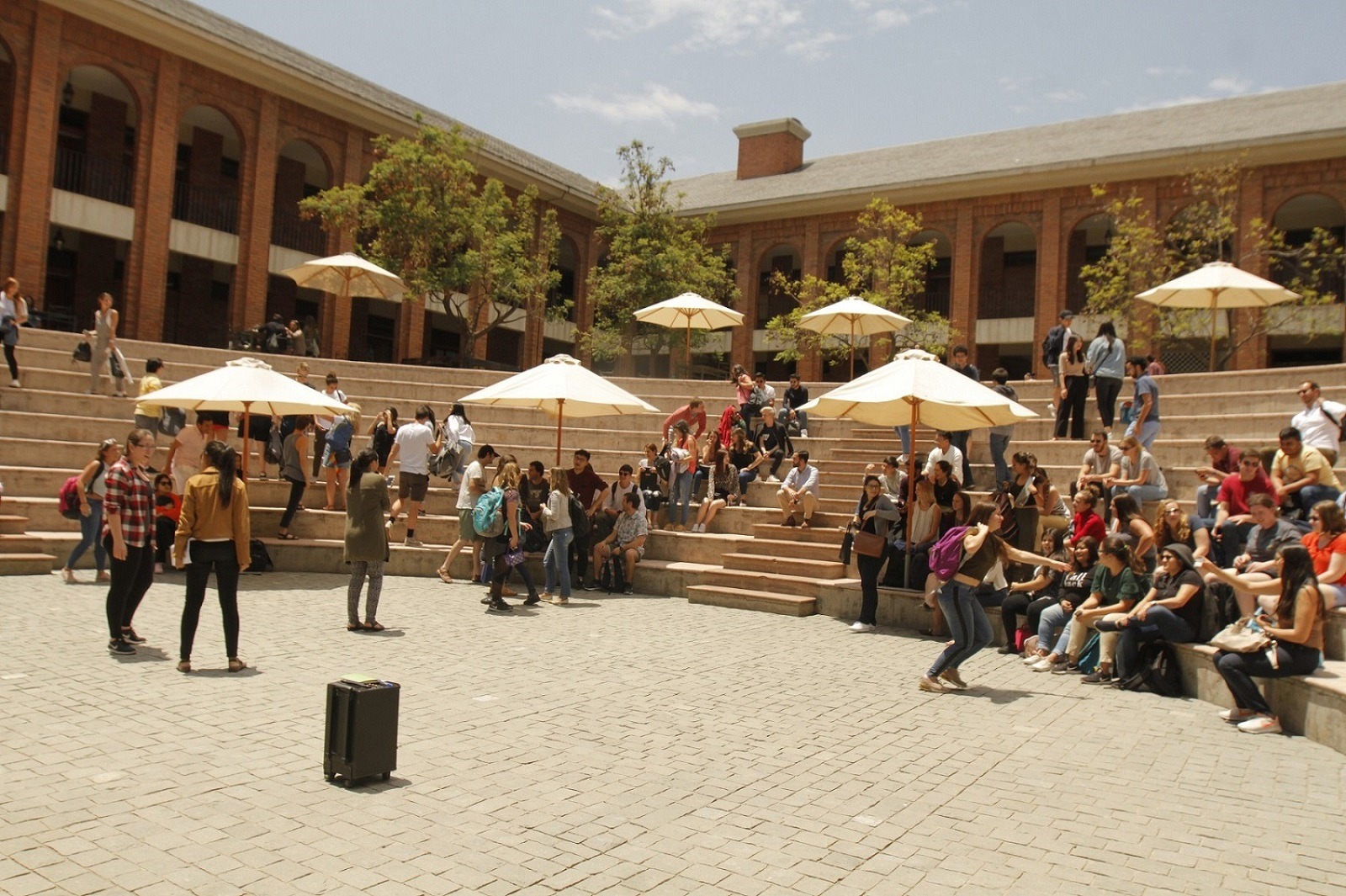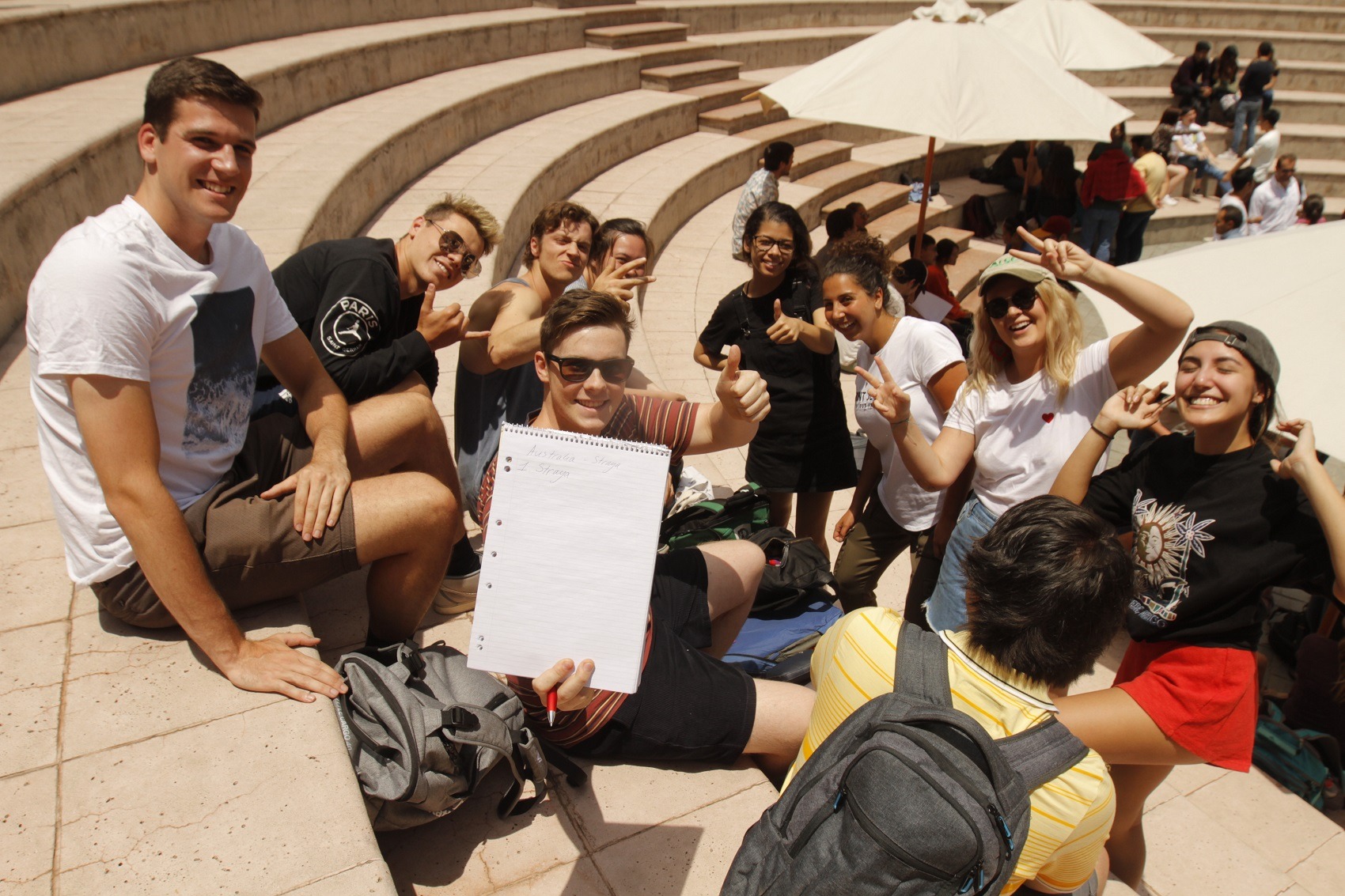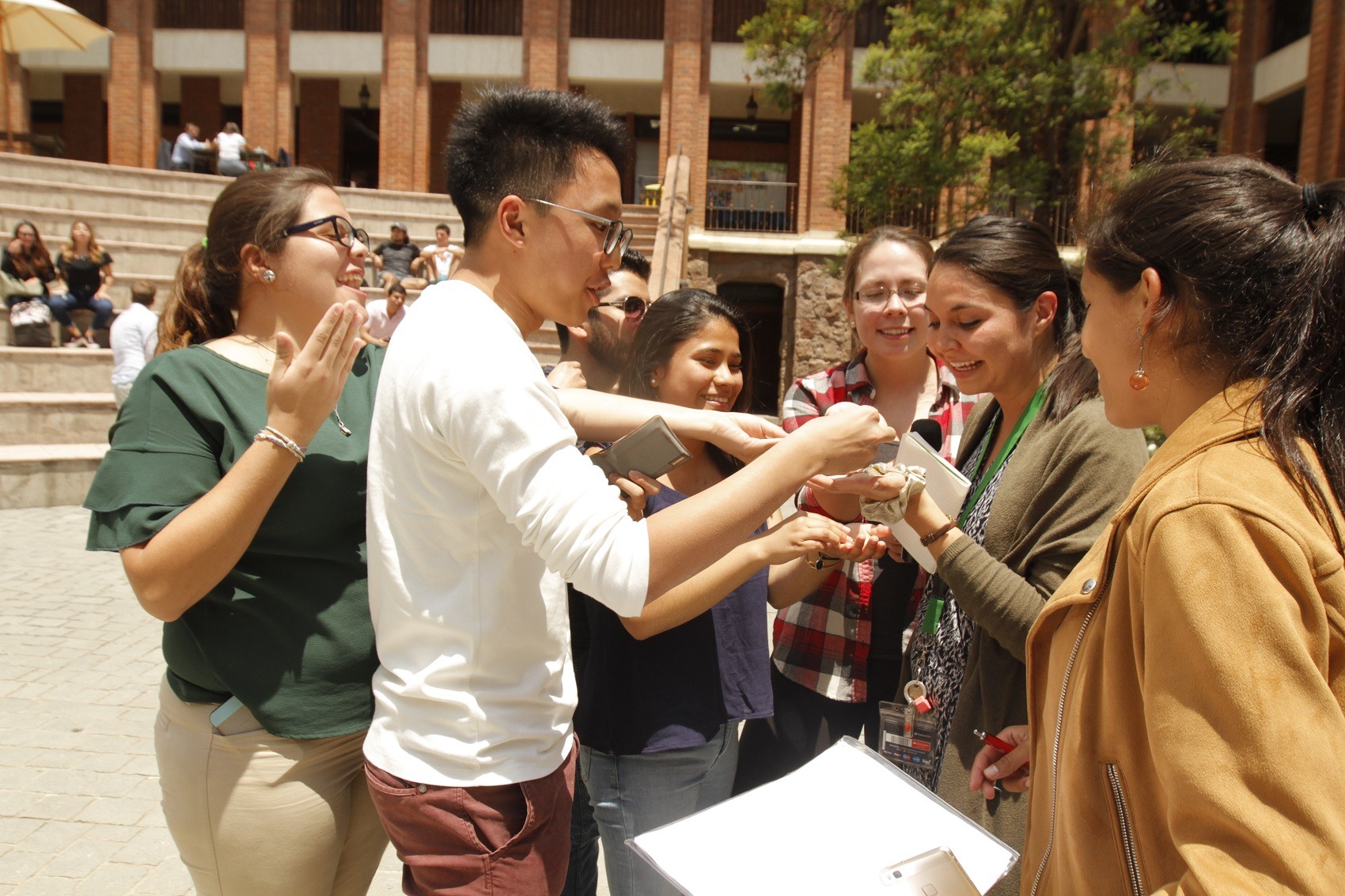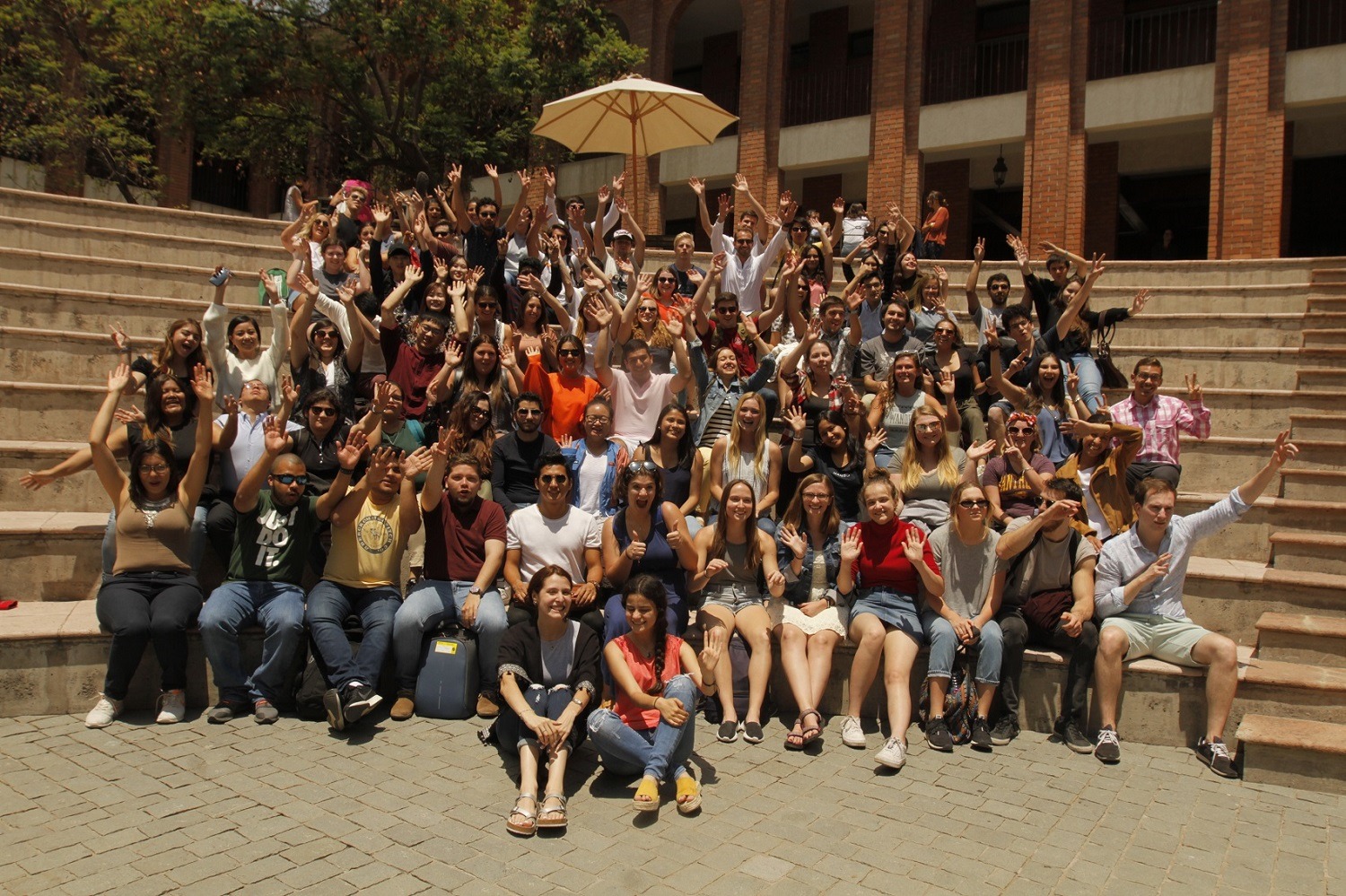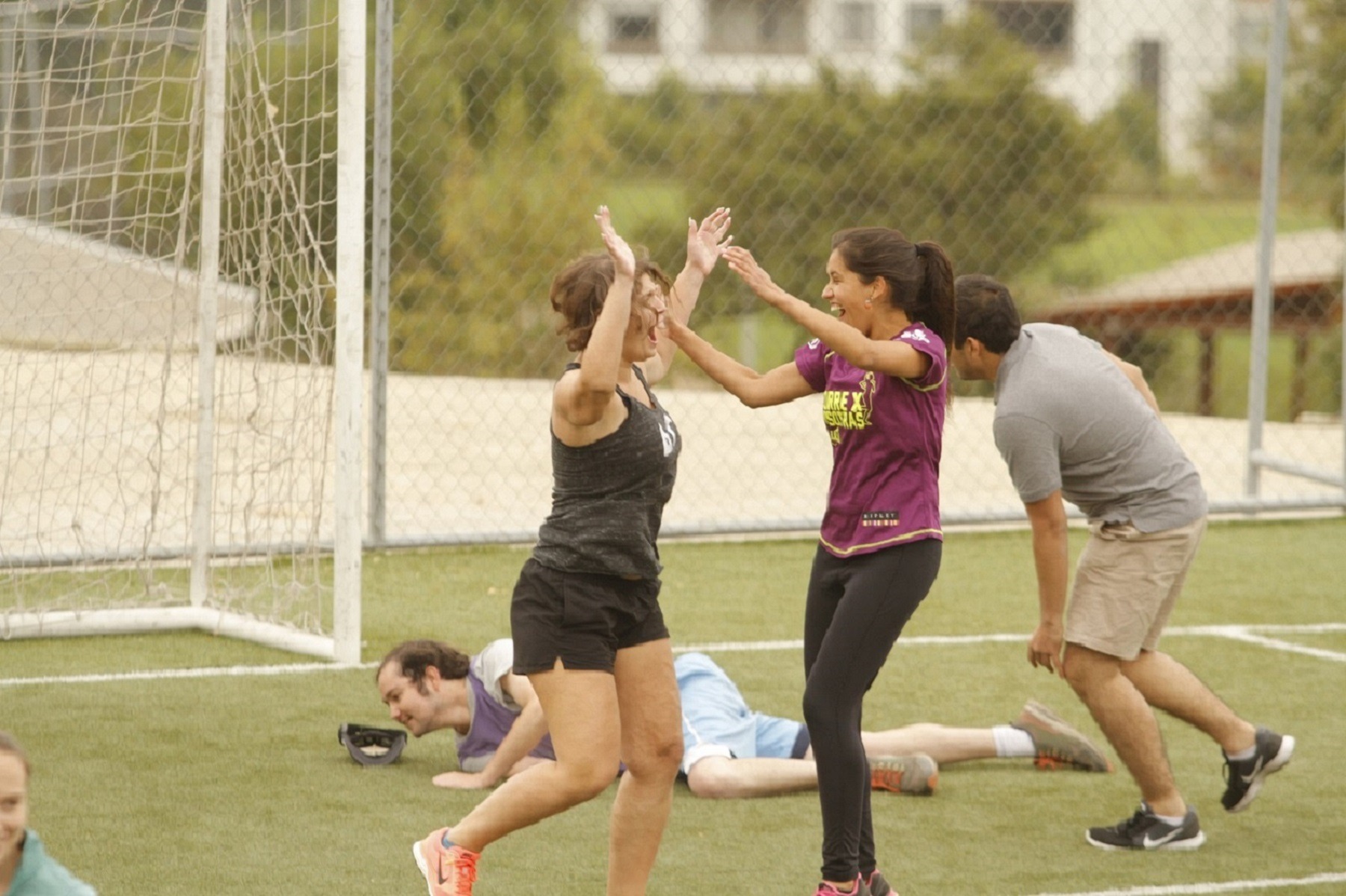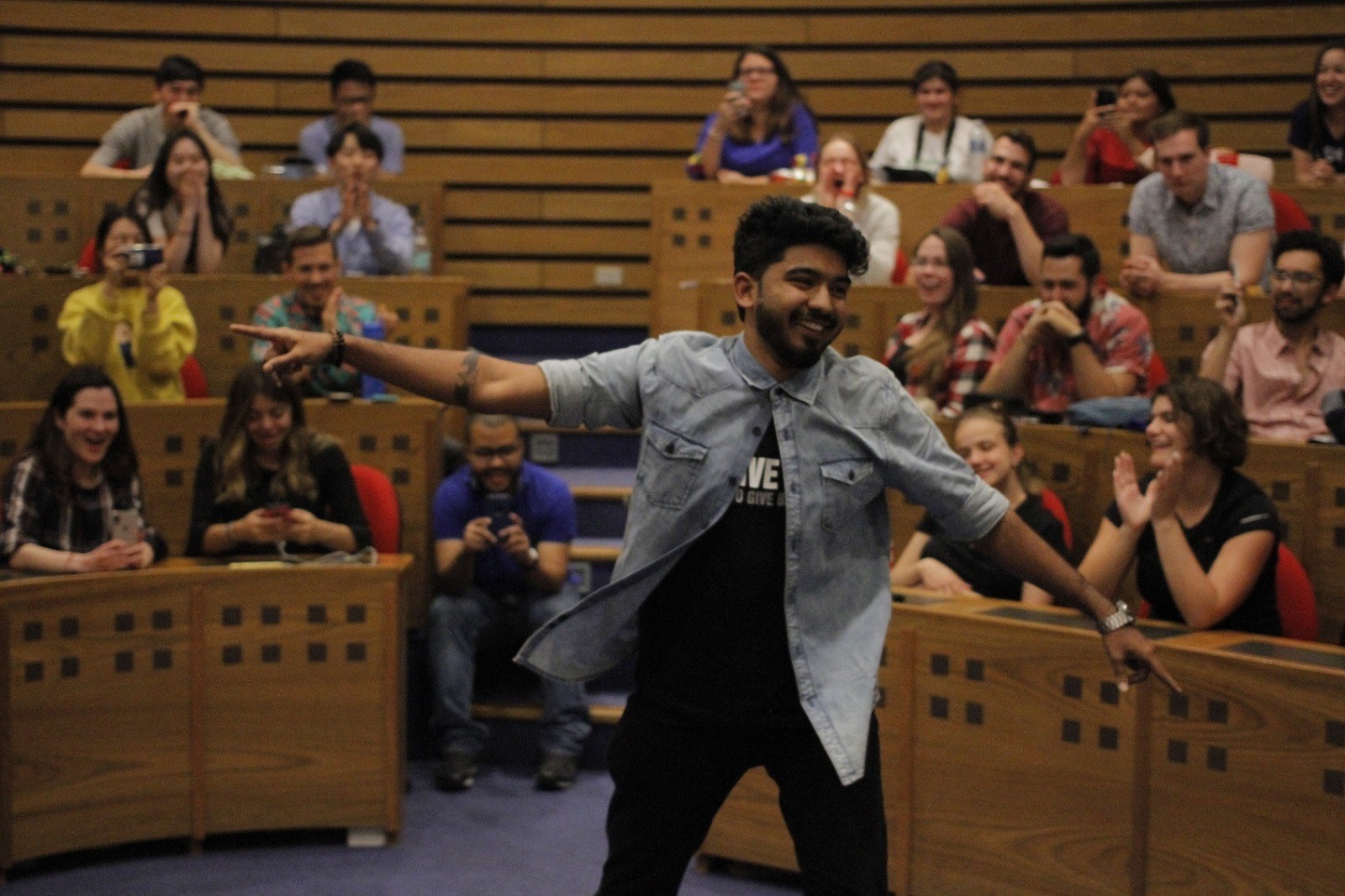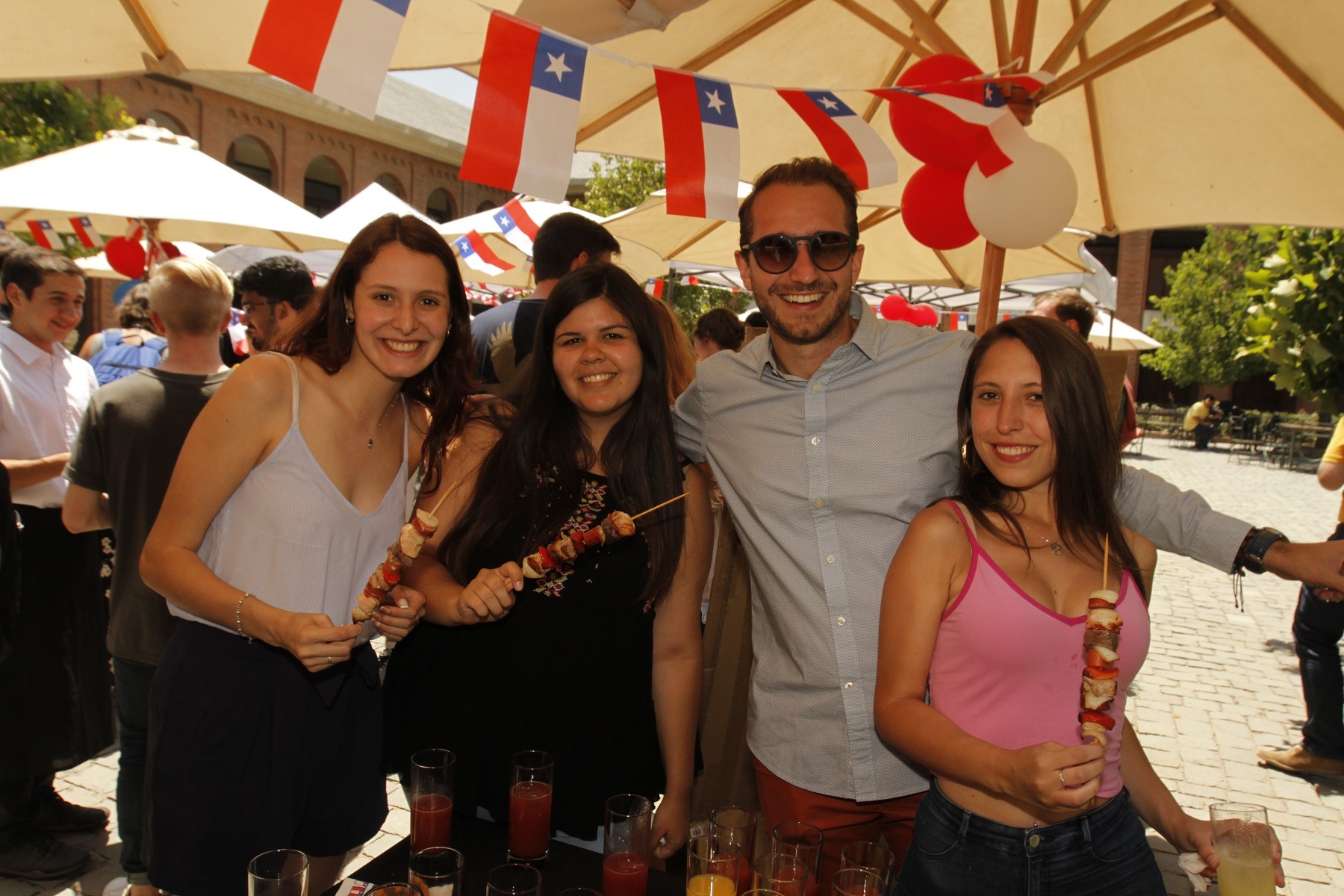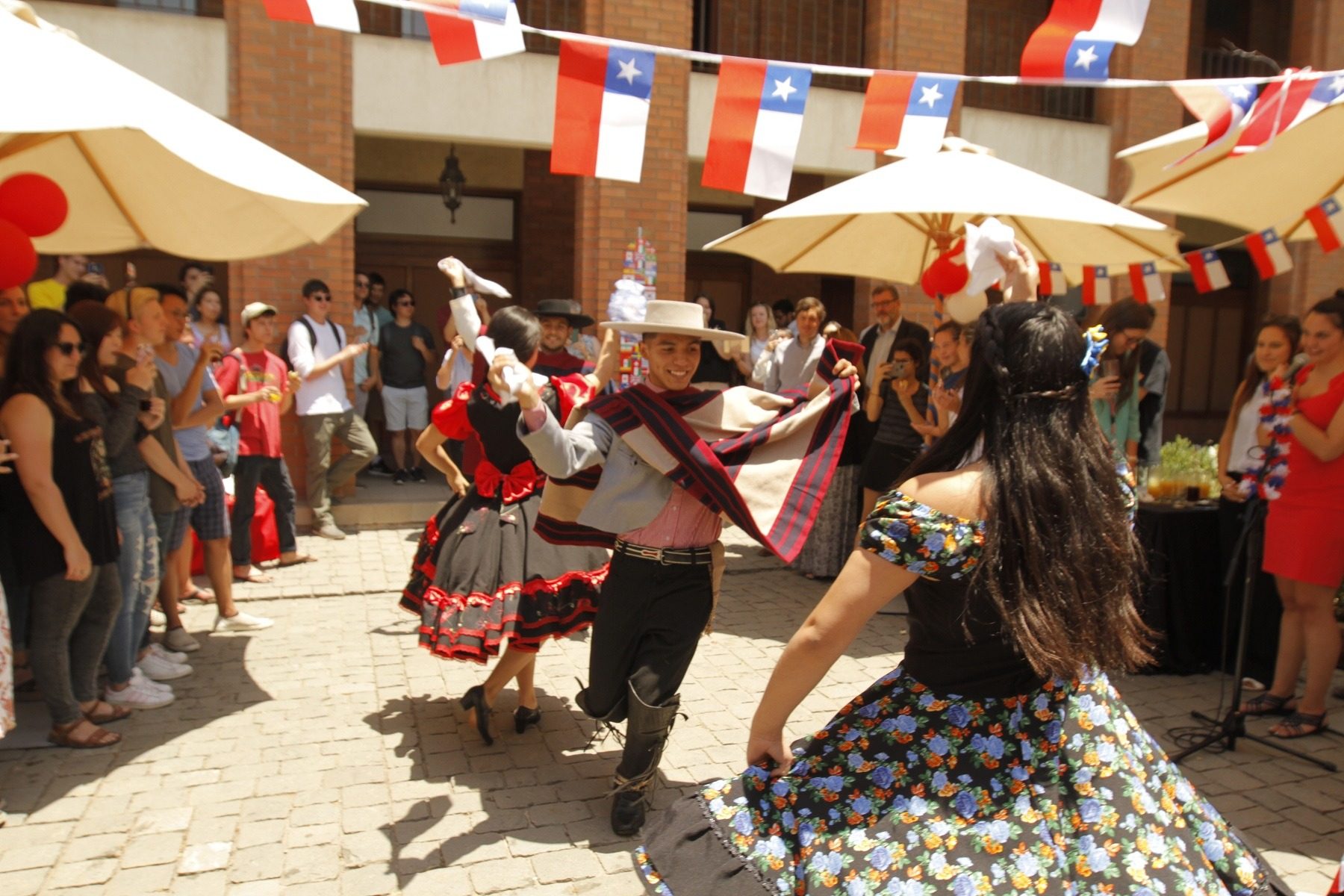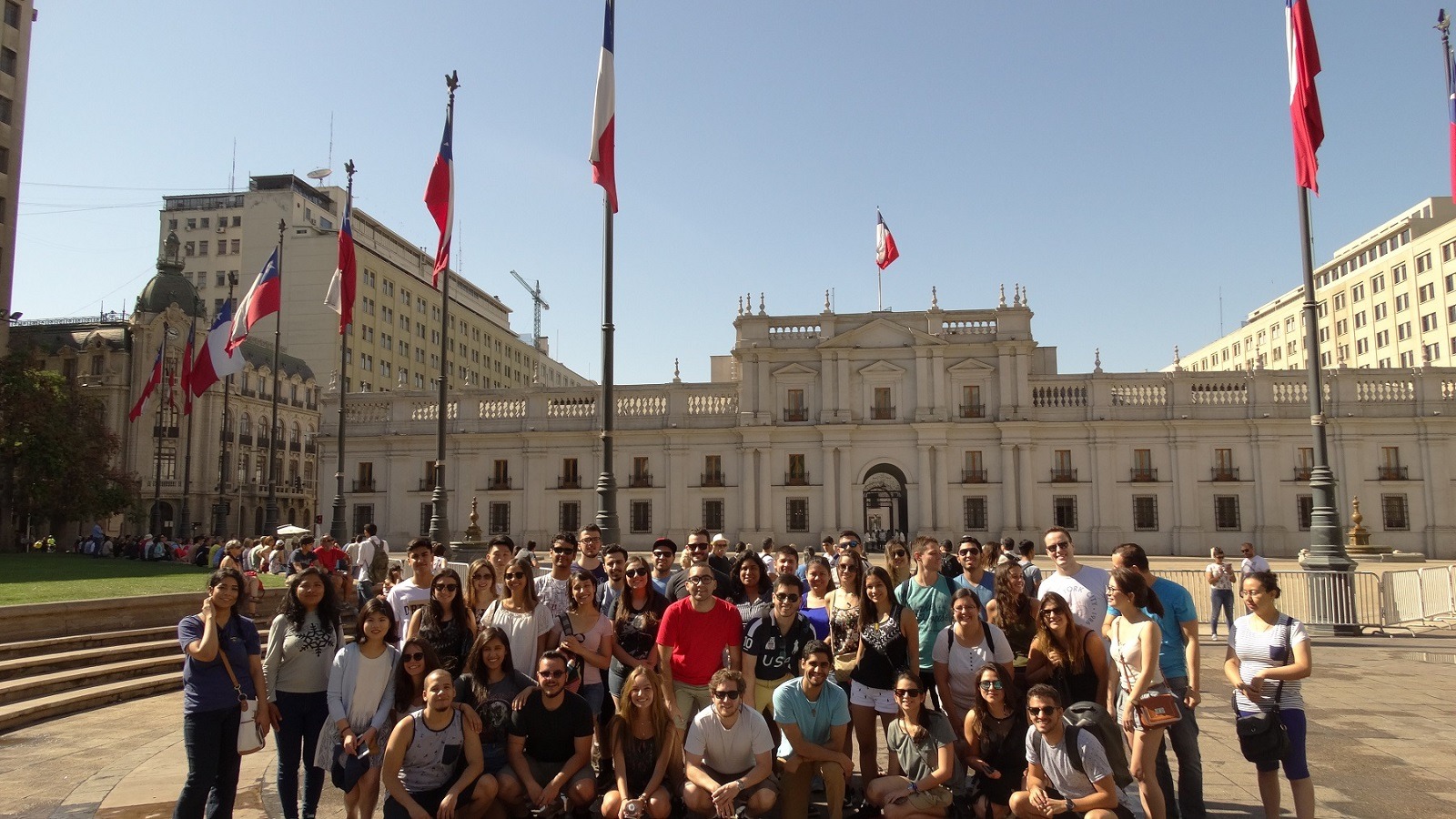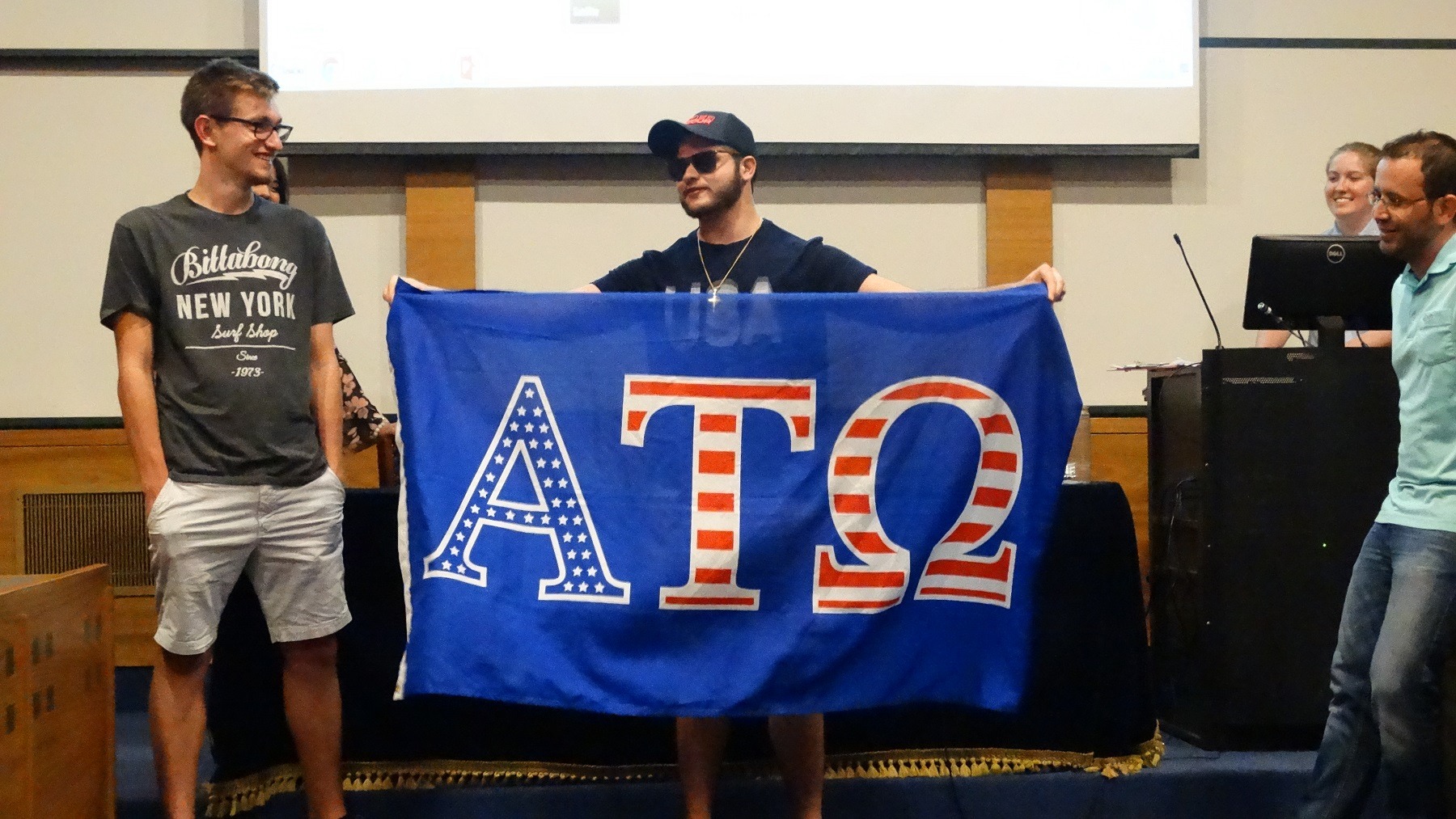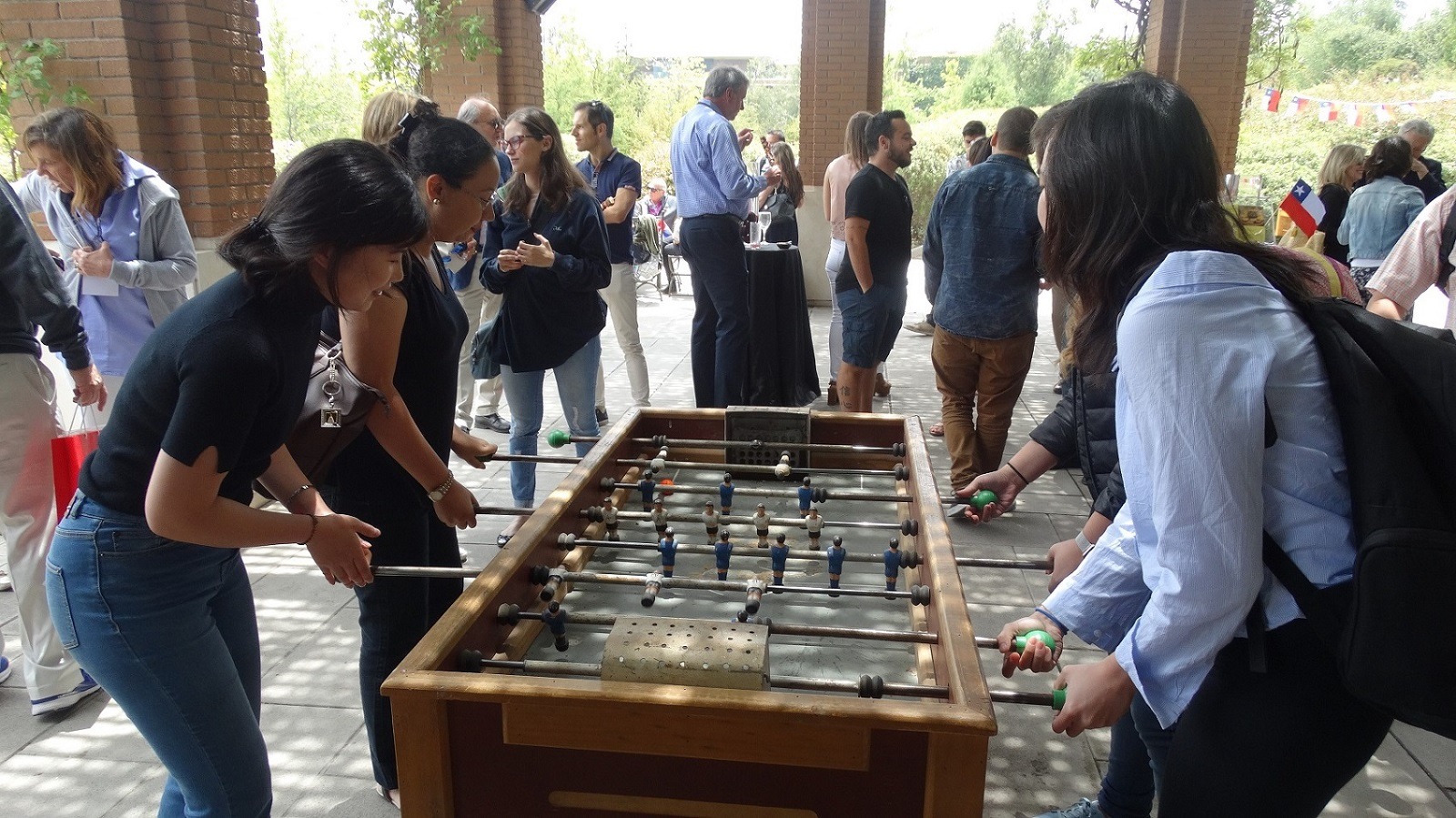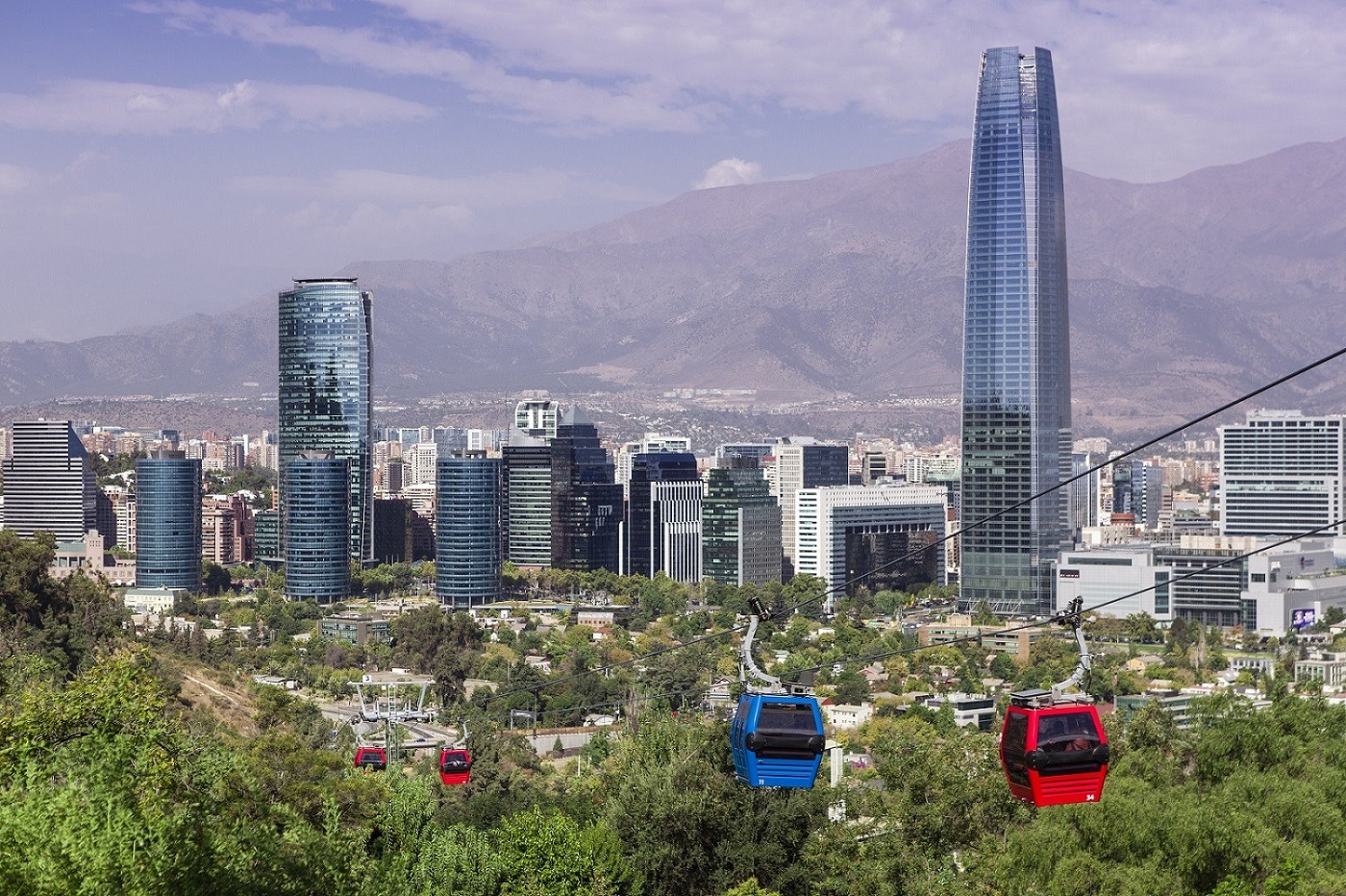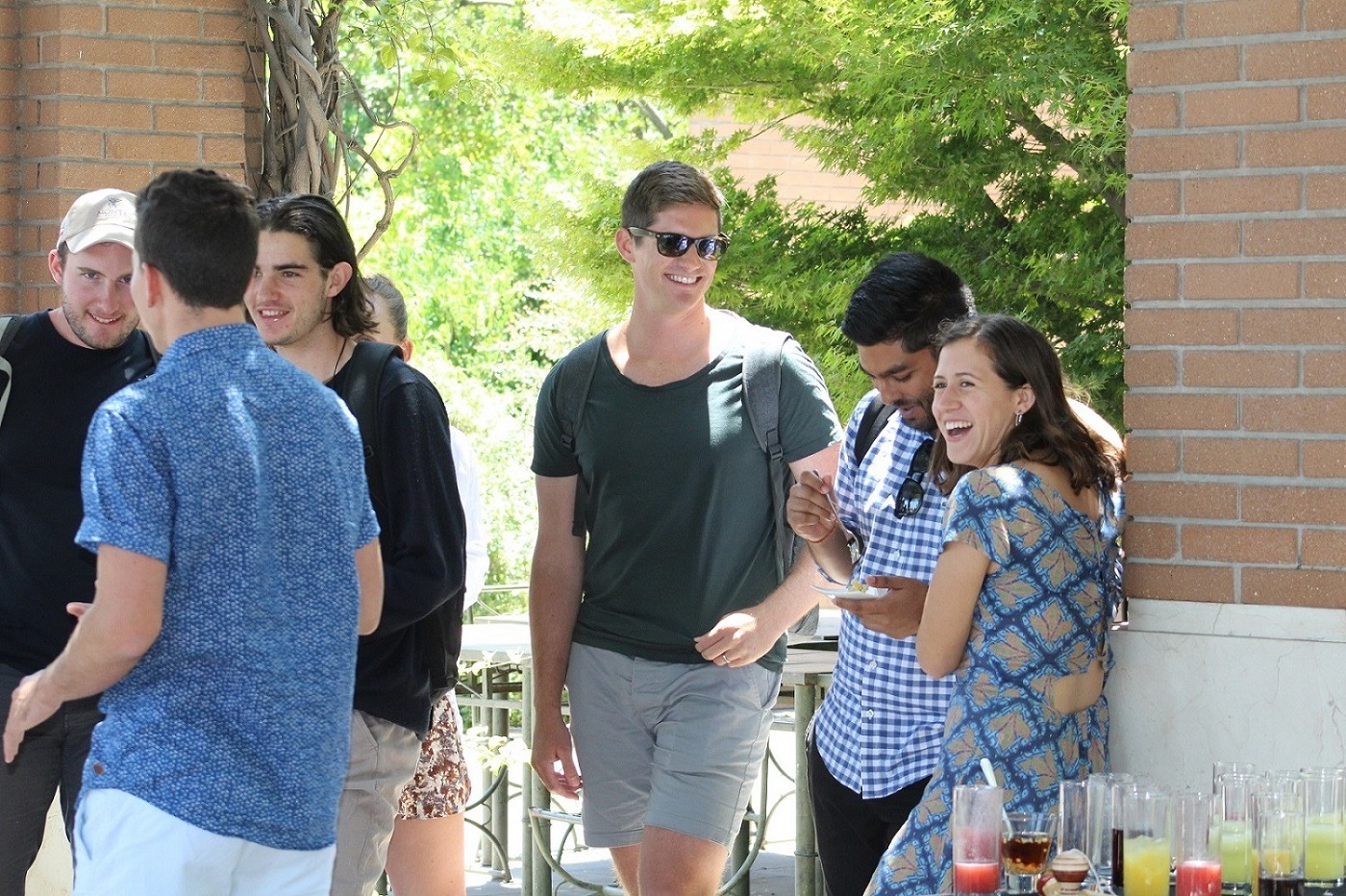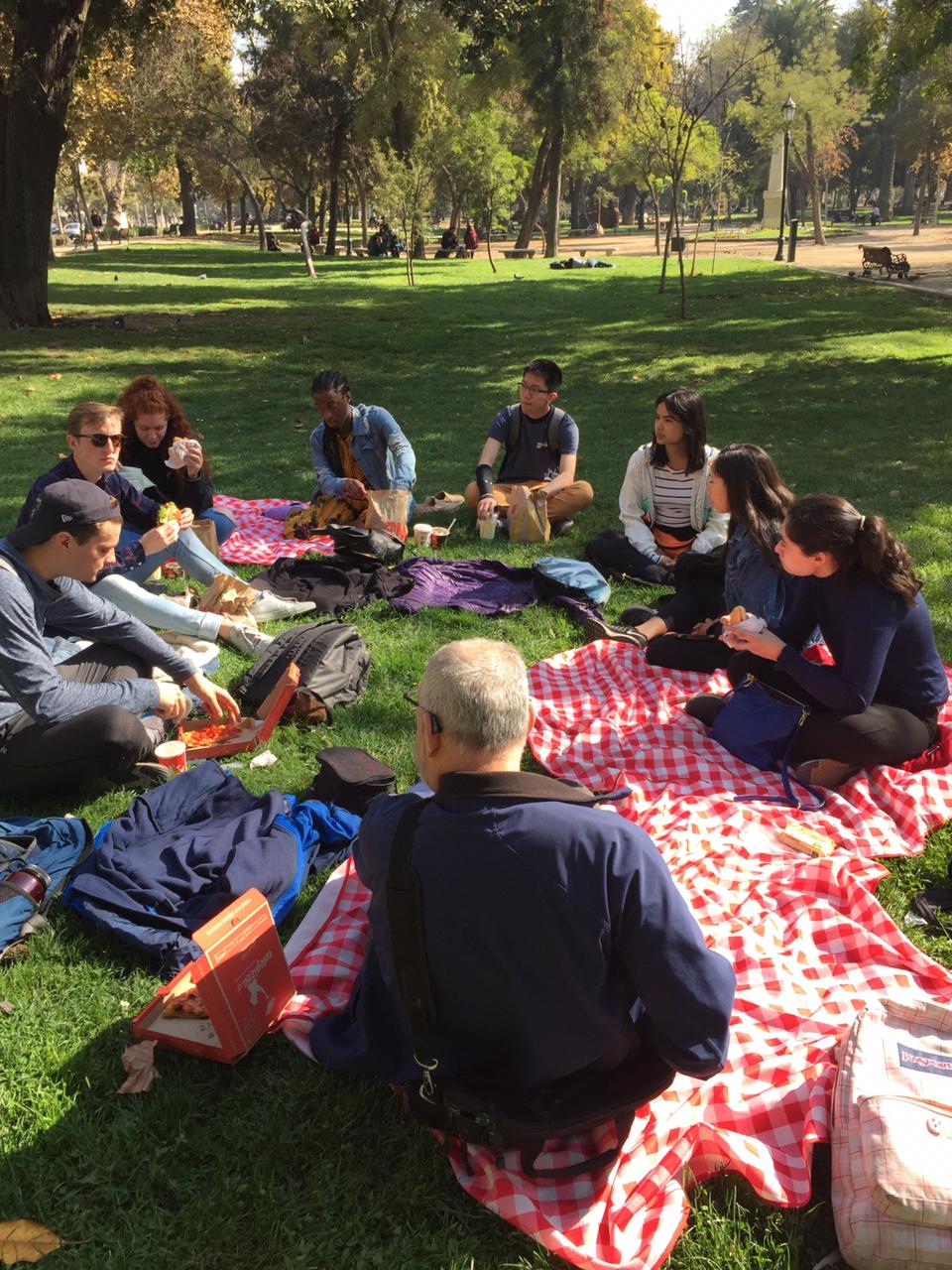 Students and young professionals of all academic backgrounds are welcome to participate in these programs.